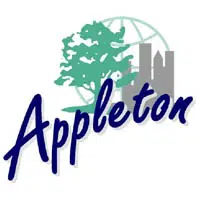 One of the parking ramps in downtown Appleton is awaiting the wrecking ball, and a consultant reaffirmed that the city doesn't need to build a new one right now.
Public Works Director Paula Vandehey says they plan to tear down the Blue Ramp, next to the City Center, next year. She says they looked at the area north of College Avenue, and they have enough supply in the Green and Yellow ramps.
The firm also studied potential sites for a new ramp, if there's more growth in that area. Vandehey says the current site of the Blue Ramp was recommended. But she says another option would be to incorporate parking into any new developments.
The city brought back Walker Consultants to do the update. That firm did the overall downtown parking study a few years ago.