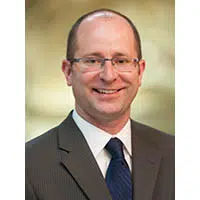 A state lawmaker is the first candidate to officially get into next year's race for mayor of Green Bay.
Democratic Rep. Eric Genrich says his decision is based on his commitment to public service, and his love of the city. He says he wants to reach out to people and groups, throughout the coming year, to talk about ideas to improve the city.
Genrich says he would also work to improve the tenor at City Hall.
He'll give up his seat in the Assembly to run. He was first elected in 2012.
The election isn't until April of 2019. If there are more than two candidates, there would be a primary in February.