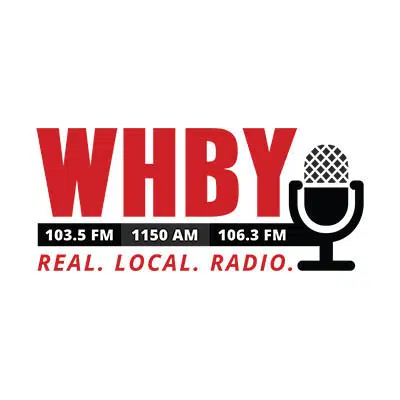 More than 100 people shaved their heads yesterday for a good cause.
It was a part of the annual St. Baldrick's event to raise money for childhood cancer research. Host Tom Verbrick says there are a lot of kids that deserve a good life, so if they can raise money to help, they will.
St. Brendan's Inn on Washington Street in Green Bay has hosted the event for 14 years. Stylists from Dame Salon and Salon Fifty Four volunteered to give the cuts.
Some woman donated their hair and then shaved the rest.
The event raised over $100,000.