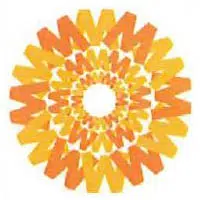 The Marigold Mile won't return to S. Oneida Street in Appleton until next year, but new street signs will be going up in that area this year.
Crews will be rebuilding the street from the Oneida Skyline Bridge to Highway 441.
Public Works Director Paula Vandehey says a design firm put together three possible logos for street signs north of Calumet Street. She says the left side of those signs will have a marigold, made up of the letter "m."
Vandehey says it's similar to the specialized street signs along College Avenue in the downtown, and a stretch of Wisconsin Avenue. The ones along S. Oneida Street will be north of Calumet Street.
Construction on S. Oneida Street is scheduled to run through November.