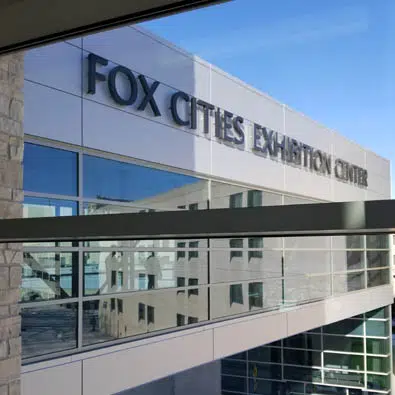 State tourism officials launched a new ad campaign, highlighting the state's German heritage and a wheelchair basketball star.
The ads were unveiled during a conference at the Fox Cities Exhibition Center in downtown Appleton.
One focuses on a German term that roughly translates as a comfortable or cozy feeling.
In the other, Paralympian Matt Scott says he vacations in Wisconsin because it's easy to get around, the food is good, and he can go to concerts.