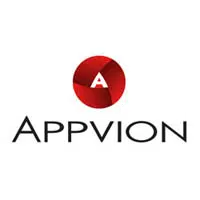 There's a timeline for Appvion to go through the process of selling its assets.
A federal court set a deadline of April 19th for buyers to make an offer for the Appleton-based company.
Appvion already has an agreement to sell its $325 million in assets, along with its liabilities, to a group of lenders. If someone comes forward with a better offer, there will be an auction on April 23.