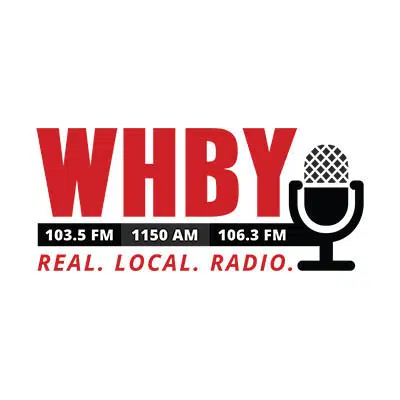 A company will start offering boat tours of the Fox River in the Appleton area this spring.
Fox River Tours is expanding from the De Pere area.
Owner Candice Mortara says their River Tyme Too boat will be docked at RiverHeath, and they'll have 90-minute trips and charters. He says they'll have different routes.
The company first planned to open in Appleton in 2015, but Mortara says the closure of the Menasha Lock, because of the round goby, dashed that idea. She says they went to De Pere instead.
She hopes River Tyme Too will be able to carry about 40 people.