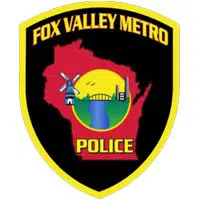 Police are paying more attention to a park in Kimberly.
Fox Valley Metro officers have been hearing complaints about drug activity at Sunset Park.
Lt. Jeremy Slotke says they've stepped up patrols since last March. He says officers talk with people walking or driving in the park.
Police have made four drug arrests in the park over the past year. Slotke says the latest one was Monday night. He says they busted someone with marijuana, meth, and drug paraphernalia.
He says despite the arrests, the police presence is making a difference.