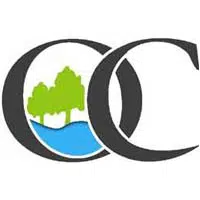 Students from five local high schools are getting a taste of what county government is like during today's annual Outagamie County Youth in Government Day.
About 35 students from Freedom, Hortonville, Kimberly, Shiocton, and Seymour are taking part in a mock debate of various issues.
County Board Chair Jeff Nooyen says it gets pretty spirited. He says the students will get to participate in mock committee meetings as well.
Nooyen says it's a great way for young people to get first-hand experience into how county government works.