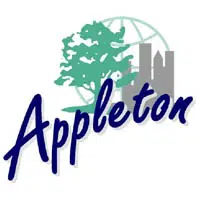 There won't be a decision on outdoor music at a bar in downtown Appleton, until at least next week.
The owner of Fox River House on Walnut Street is asking for exceptions to the city's noise rules for 19 straight weekends. The bands would play on Friday and Saturday nights starting Memorial Day.
The Board of Health is taking up the issue after initially rejecting the proposal. Some neighbors are raising concerns about the impact of the noise.
Dr. Doug Nelson is the chair of the board. He says it isn't an easy situation because a lot of people enjoy the Fox River House. Nelson says they need to find a compromise.
Ald. Kathy Plank made a number of suggestions. They include playing acoustic music once a weekend, taking one weekend off a month, and ending at 10:00 p.m.
The board will meet again next Monday morning. The city council would have to agree with any recommendation.