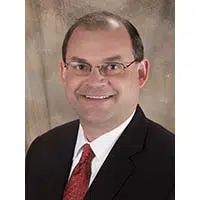 A lawmaker from Oshkosh believes Senate Republicans killed a bill to shut down the state's troubled youth prison.
A committee yesterday made changes to the proposal that the Assembly passed. Republican Rep. Michael Schraa is blaming Senate Majority Leader Scott Fitzgerald. He says playing "political football" with a transformational piece of legislation is reckless.
Schraa's bill would close Lincoln Hills by 2021 and replace it with smaller regional facilities. The Senate committee still wants to shut down the prison, but members plan to create a study committee to look at the next steps.
If the full Senate doesn't pass the Assembly's version of the bill the proposal is likely dead until next year. The Assembly isn't scheduled to return to the Capitol for the rest of the year.