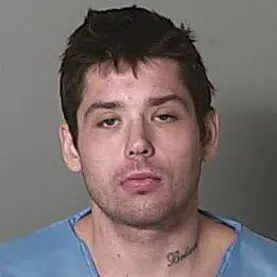 Fox Valley Metro police say an armed robbery in Kimberly last night wasn't random.
Police say they're looking for 29-year-old Phillip Wyngaard. They say Wyngaard and the two victims knew each other.
Police say officers were called to the 600 block of W. Kimberly Avenue just after 10:30 p.m., and they found two victims. They say one had minor injuries and was treated at a local hospital and released.