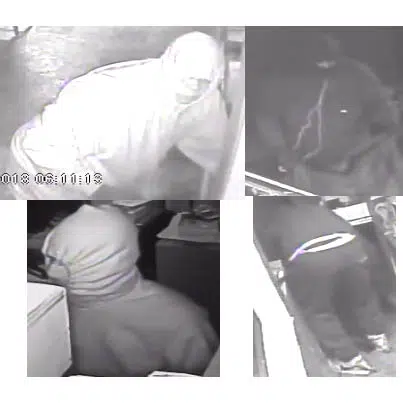 Ashwaubenon police are investigating a burglary at a jewelry store yesterday.
They say the two suspects broke out the front door of D&M Jewelers on S. Oneida Street. They say they smashed cases in the store, and stole items like watches and silver jewelry.
Investigators believe one of the suspects is a heavy set man, and the other has an average build.