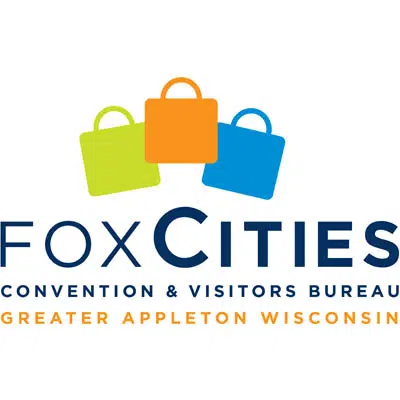 Today is the 30th anniversary of the start of the Fox Cities Convention and Visitors Bureau.
Executive Director Pam Seidl says they use part of the hotel room tax to support the tourism industry in the area. She says they've spent about $8 million over the past three decades supporting events, and facilities like Fox Cities Stadium and the Fox Cities Performing Arts Center.
The CVB is planning to build an indoor sports facility in Grand Chute, with hard courts and ice, to draw tournaments to the area.
The agency was initially connected to the Chamber of Commerce, and it went off on its own, on this date in 1988.