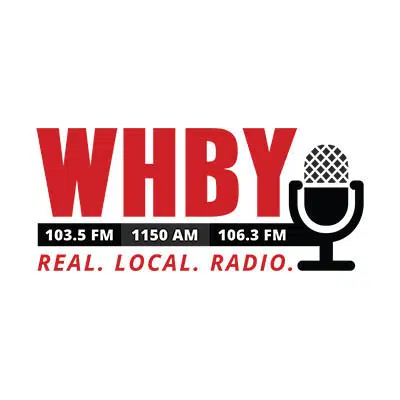 Students around the Fox Cities walked out of their classrooms this morning to mark the one-month anniversary of a school shooting in Parkland, Fla.
At many places they gathered outside, to remember the 17 victims and call for school safety measures.
One local school is planning something this afternoon instead.
Kaukauna High School Principal Corey Baumgartner says a number of parents were concerned about kids going outside. He says he reached out to the student council, and members understood why they would be worried.
Baumgartner says they decided to hold an event in the gym this afternoon, instead. He says it will coincide with the time the school shooting in Florida started.
He says 14 students and three staff members will read a short biography of each victim.