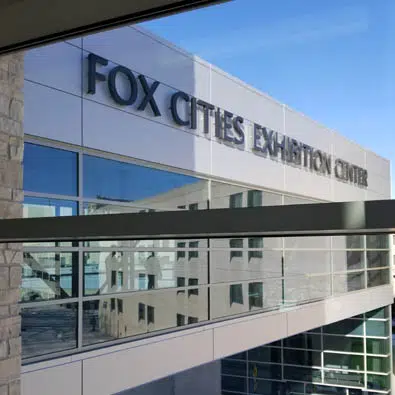 Stakeholders in the tourism industry are heading out of town, after a statewide convention came to a close last night.
The annual Governor's Conference on Tourism was in downtown Appleton.
Pam Seidl of the Fox Cities Convention and Visitors Bureau says the new Fox Cities Exhibition Center was a hit. She says people liked the windows and natural light, and they're interested to see how the renovated Jones Park will be incorporated.
Seidl says Monday night's mini Mile of Music Festival was very popular. She says conference attendees liked that the local community turned out.
About 1,000 people were at the convention between Sunday and last night.