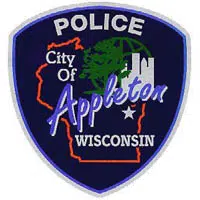 Two people are in custody after Appleton police say someone shot a BB gun outside of Menards on the city's east side.
They say the two were asked to leave the store because of suspicious activity around 1:45 p.m. One of the front doors was shot out and no one was hurt.
Police say someone spotted a U-Haul truck and followed the suspects to a home in Kimberly. The 27-year-old man and 20-year-old woman were arrested.