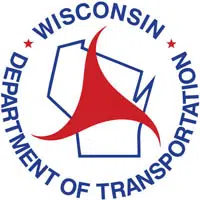 A long-term project on I-41 by the Highway 441 expansion gets started today.
Kurt Peters is the DOT's construction project manager. He says they'll be reducing I-41 northbound to two lanes.
Peters says they're replacing the pavement in that area. He says they'll start by closing the outside lane.
He says they'll get to work on the southbound lanes in a couple of weeks. They'll close that outside lane at that time.
At some point in the summer they'll switch and start working on the inside lanes.
Crews are scheduled to finish the project in August.