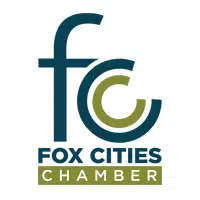 Almost 2,000 high school students got their chance to go to a career fair that used to be geared toward middle schoolers.
The Fox Cities Chamber of Commerce hosted Your Future Live! at the Fox Cities Exhibition Center in downtown Appleton today. The chamber's Patty Milka says this was the first year they invited the older students. She says they had the opportunity to connect with over 70 companies.
Milka says the businesses have said they want to reach out to high school students. She says about 25 percent of high school seniors don't have a plan after they graduate.
Milka says about 12 colleges and technical colleges were there.
She says they invited parents to the job fair at the end of the day. She says it was great to see families come together to think about the future.