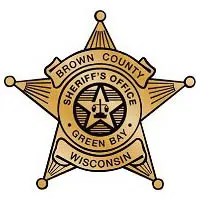 The family of a murdered Bellevue woman is pleading for information that could help solve the case.
52-year-old Suzette Langlois was shot to death in August of 2016. Her body was found on the driveway of her home in the 3,000 block of Manitowoc Road.
The woman's daughters Stephanie and Nicole Dixon were at a news conference today. Nicole says any tips could lead to a breakthrough. She says it's been tough, especially this year. She says she's getting married and her sister is expecting her first child. She says it's all things their mother should be there for.
Sergeant Brian Slinger of the Brown County Sheriff's department says the person or people responsible for Suzette's murder likely knew her. He says they may have ties to meth.