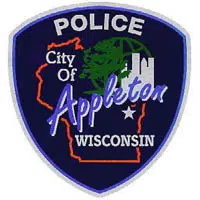 Appleton police are working at a couple of difference scenes in the city.
Officers were called to the flats this afternoon for a report of gunshots being fired. They closed all of the streets going into and out of the flats, including Lawe Street.
A number of officers are also at an apartment complex on Schindler Place, just off Valley Road, on the south side.
Police haven't released any information yet.