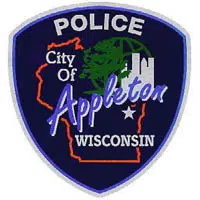 Appleton police say gunshots were fired during an argument at an apartment complex on the south side.
Officers were called to the 500 block of W. Schindler Place, off Valley Road, around 2:15 p.m. Thursday. Sgt. Dave Lund says several people were driving off at a high rate of speed.
He says someone spotted one of the cars crossing the Lawe Street Bridge, in the flats, and a person in the car threw something into the Fox River. The dive team was searching the river in the afternoon.
Lund says officers later stopped the driver in the downtown, and two people were taken into custody for questioning.
Investigators are looking for other people who were involved.