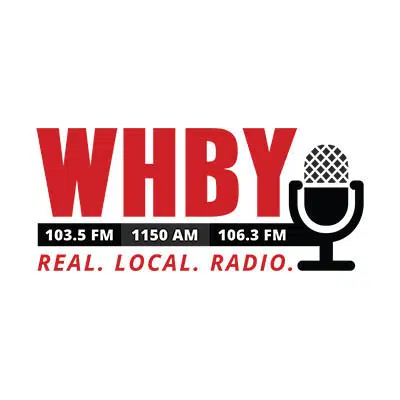 A company in De Pere is recalling some yellow cheese curds.
Scray's Cheese Company says they might not have been adequately pasteurized.
There haven't been any reports of people getting sick, and the company is making the move voluntarily.
The cheese curds are in one-pound bags, and they were produced on March 12. The sell-by date is April 2.