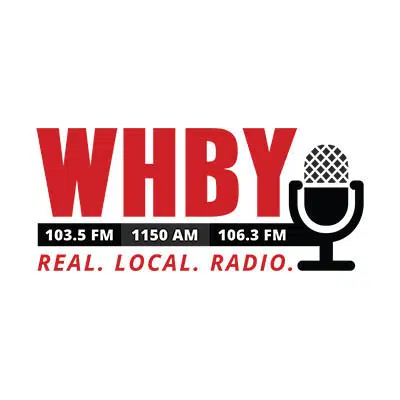 Two men from northeast Wisconsin will have to spend 10 days in jail, and pay thousands of dollars in fines, for illegally poaching a bull elk near the Nevada-Utah state line.
Ed Singler of Shiocton and his son, Ryan, of New London, were sentenced today.
Nevada wildlife officials say Ed had a valid tag, but Ryan actually shot the elk in 2015. Conservation officers in Wisconsin reported the violation.