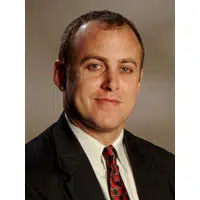 A longtime opponent of the rent-to-own industry is encouraged by a bipartisan vote yesterday against a proposal to lift some consumer protections.
But Assembly Minority Leader Gordon Hintz of Oshkosh says he's still going to pay close attention to the bill, in hopes that the full Senate won't take it up anyway. He says given the number of lobbyists in the Capitol, pushing for the proposal, he doesn't know what will happen before the end of the year.
One of the provisions of the bill would drop the requirement that rent-to-own companies disclose the interest rates they charge.