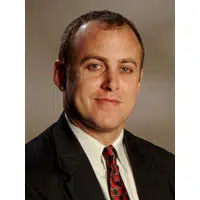 A Democrat from Oshkosh says Governor Walker's plans don't go far enough.
Assembly Minority Leader Gordon Hintz says instead of investing in kids and taking action to reduce gun violence the governor wants to put money toward buildings. He says universal background checks would go a long way toward keeping weapons out of the hands of violent criminals.
Hintz is also calling for more money for schools for mental health programs for students. He says that would help administrators identify kids that are at risk of harming themselves or others.