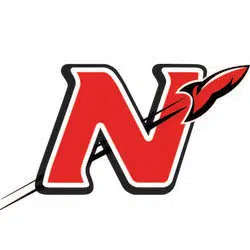 An elementary school in Neenah is getting some statewide attention for its counseling program.
Wilson Elementary won a "Programs of Promise" award from the Wisconsin School Counselor Association.
Counselor Steph Levine-Rankin says she worked to help kids who were defiant and disrespectful. She says she went into classrooms, with their school psychologist, to talk with students about how to treat each other well.
Six other schools in the state were also recognized.