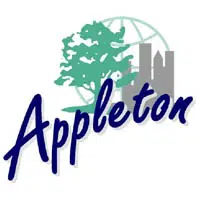 Five new poems will be stamped into sidewalks around Appleton this year.
The city picked five entries, out of more than 200, for the annual program.
City spokesman Chad Doran says some are happy and some are sad, and there's a lot of immigry in them.
Doran says students wrote four of the poems. Two of them are from Appleton East High School, and the others are from St. Francis Xavier Middle School and Jefferson Elementary School.
The city stamps the poems into certain sidewalks when they're replaced.