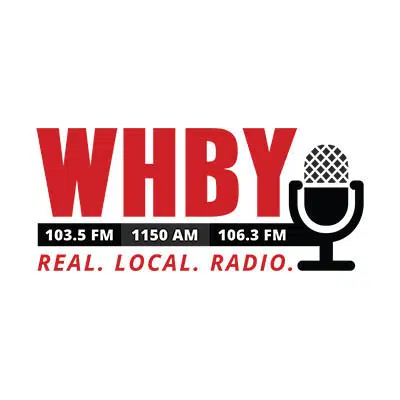 St. Patrick's Day is tomorrow, and a big crowd is expected in New London.
The city turns into New Dublin for the celebration, and it includes a party tent and parade.
Jill Hart is the parade director for the Shamrock Club of New Dublin. She says the parade starts at 1 p.m. and the tent will be open from 11 a.m. to 6 p.m.
Hart says a number of businesses have events that run throughout the day.
The celebration starts tonight at 7 p.m. with a Ceili, a traditional Irish dance at Crystal Falls on N. Shawano Street.