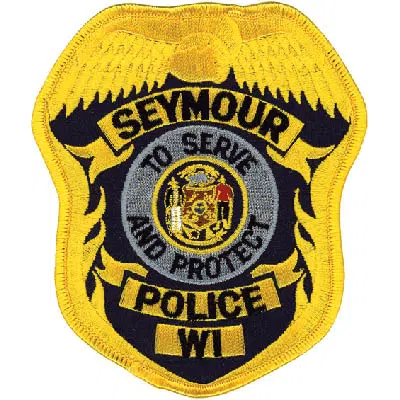 A 10,000 matching grant helped put Seymour police over the top of the department's fundraising goal to get a K-9.
Chief Richard Buntrock says a couple offered the money over a 20-day period, and they were able to raise almost $16,000 more. He says the dog will be trained to search for drugs and people.
Buntrock says one of their officers will go through training with the dog in May. They'll be on the job by June.