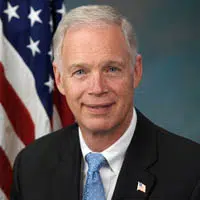 Sen. Ron Johnson is still optimistic that his "right-to-try" bill will become law.
It would allow terminally ill patients to use experimental drugs that aren't approved by the FDA. It was introduced last year.
Johnson says it has bi-partisan support and the Senate passed in unanimously. He says he's confident that there's enough voted in the House to pass the proposal.
President Trump expressed support for the bill in his State of the Union Address. More than 30 other states have similar laws.