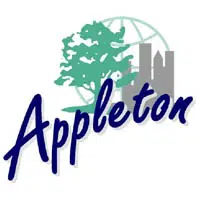 The owner of a downtown Appleton bar worked out a deal with neighbors for having live music.
The Board of Health signed off on the compromise for the Fox River House this morning in a unanimous vote.
Owner Patti Coenen says on Friday nights, bands would play until 10 p.m. On Saturdays, she says half would be scheduled in the afternoon, from 2 p.m. to 5 p.m. or 3 p.m. to 6 p.m. At night, they would go until 9 p.m.
If neighbors have an issue with noise, they would call the bar. If the bar gets three complaints over the summer, the board would talk about them.
The city council has the final say on the agreement.