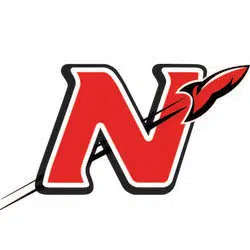 Neenah school board members tonight will see the potential price tag for improving the district's schools.
A consultant studied the facilities, and crunched the numbers for three different options. They would cost between $253 million and $260 million.
District Spokesman Jim Strick says there are a lot of choices and the board will have to digest a lot of numbers. He says the board is scheduled to meet again, on April 5, to possibly decide on a direction.
Today's meeting is at Shattuck Middle School, and it starts at 5 p.m.