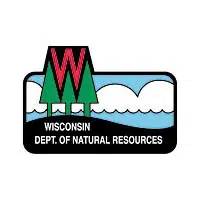 The DNR is working on updating the management plan for walleye in the Winnebago System.
Adam Nickel is a DNR fisheries biologist. He says they've scheduled a few public meetings so people can voice their concerns.
He says the DNR created the current policy in 1991. He says it's worked well the last couple decades, but they need to look at what they need to do now to prepare for the future.
Nickel says they've met with the Winnebago fisheries advisory counsel for the past few years and have an outline in place. He says the main issues they'll focus on are habitat, harvest exploitation, and social and stakeholder involvement.
The DNR has three meetings scheduled, and they're all from 6:30 p.m. to 8:30 p.m. The first is tonight at the JP Coughlin Center in Oshkosh, on East County Road. The second is Wednesday at the Engler Center of the Performing Arts in Chilton. The final one is next week Wednesday, at the Mosquito Hill Nature Center in the New London area.