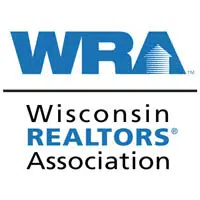 Home sales were up across the state again last month.
The Wisconsin Realtors Association says the totals, plus the median price, both set records for February. Sales rose by 5.6 percent over February of last year. Median prices climbed by 7.4 percent to $166,000.
David Clark is an economist for the group. He says the numbers were mixed in the northeast region. Sales slipped by 3.4 percent but the median price jumped 13.2 percent, to $149,900.
The state also set a record for sales over the winter months of December through February. Clark says they were up by 1.8 percent from last year.