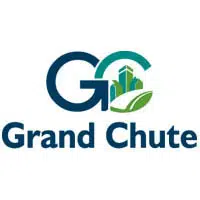 The community with the most new housing starts in the Fox Cities last year was Grand Chute.
Chief building inspector Cary Nate says they issued 82 permits. Greenville and Kaukauna tied for second with 63.
Nate says they're seeing growth in a few parts of the town, north and west of the town hall, and off Elsner Road. Elsner Road is north of I-41 off Richmond Street.
Grand Chute also led in the overall value of new homes, at $21.4 million. Greenville was second at $17.2 million, and Appleton finished third at $16.8 million.