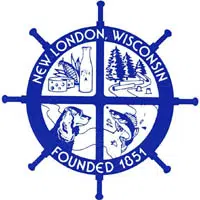 New London police say they've received about 10 complaints about people dealing with numbness or a rash, after eating candy from the St. Patrick's Day parade.
They're not able to confirm if the candy was tainted. They were able to collect a Tootsie Roll, and they're working with the state crime lab to test it.
Police say people shouldn't eat the candy from the parade.