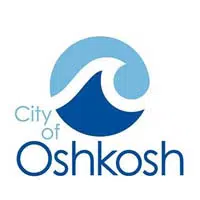 Oshkosh's city manger will give the annual State of the City Address this evening.
Mark Roholff says it will be different from some others in the past. He says that's because the community is able to feel the momentum on projects that have been in the works for a while.
Rohloff says about 75 percent of the riverwalk project is done. He says sometime larger projects take more time and money.
Roholff says city staff will be on hand to answer questions during the Exhibit Expo portion of the evening. The event runs from 6 p.m. to 8 p.m., at the Oshkosh Convention Center.