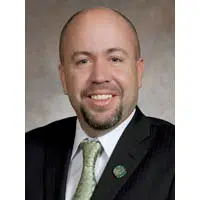 The Senate is returning to the Capitol tomorrow, and members are expected to talk about school safety.
The proposals are different from what the Assembly is planning to take up.
Assembly Majority Leader Jim Steineke says it won't work, if the Senate doesn't vote on the same bill. He says the Assembly wants to take time and hold hearings before a final vote. He says that will take some time.
The governor's proposal to close the troubled Lincoln Hills youth prison, and offer a child tax credit, would also hit a dead end, if GOP leaders in both chambers don't compromise.