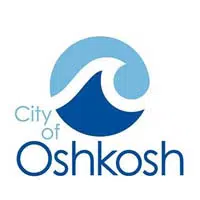 An Oshkosh leader says an app that lets the community weigh in is working better than expected.
City manager Mark Rohloff gave his State of the City address last night and he talked about Polco. It lets city staffers post questions so people can respond right away.
Rohloff says they started using the app at the beginning of the year. He says they used it for the annual citizen survey and got more responses than when they used mail forms in the past.
Rohloff says about 1,400 people are subscribed to the app. He says his goal is to get to 2,000. He says having more people involved will help the city council's decision-making process. He says staff can also learn the best way to deliver services.