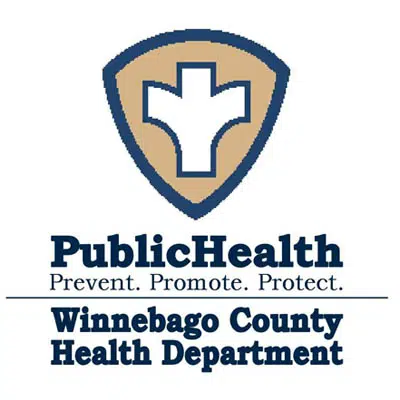 There's a new group in Winnebago County that hopes to find ways to prevent overdose fatalities.
It's one of six counties receiving funding from the state to create an Overdose Fatality Review Team.
Carolyn McCarty is with the Winnebago County Health Department. She says they have partners from areas like law enforcement, schools, and recovery programs. She says that will give them a more complete picture.
McCarty says the goal is to identify patterns in overdose deaths and come up with new prevention strategies.⁥