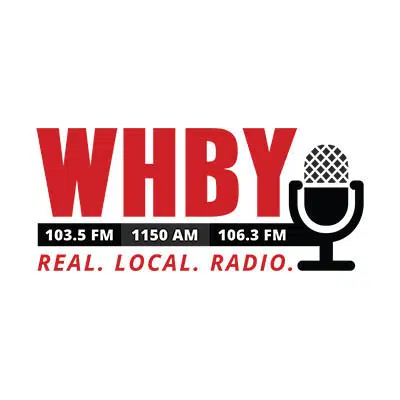 An event that was aimed toward veterans when it was founded last year expanded.
"Connect to Courage" was at the Public Safety Training Center at Fox Valley Technical College yesterday. The school's Bill Trombley says they focused on preventing suicide among veterans a year ago. He says they realized it affects police, fire, and EMS as well. He says they included those groups this year.
There was a day-long resource fair with about 50 booths. Organizers also put together different sessions and suicide prevention training.