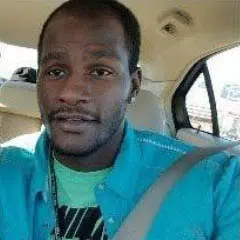 Appleton police say divers pulled a gun from the Fox River, and they believe it was used in last Thursday's shooting on the south side.
They say someone spotted a man throwing a gun into the water from the Lawe Street Bridge, shortly after the incident at an apartment complex. Divers found it on Saturday, and it's being sent to the state crime lab for testing.
Police are also trying to find 25-year-old Demetrius Reed for his role in the fight outside of the apartments in the 500 block of W. Schindler Place.