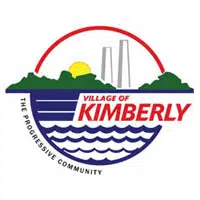 The Clubhouse on the former Kimberly paper mill site could have a new owner soon.
The village board agreed to a $380,000 deal with We Rent Houses Real Estate.
Village Administrator Dani Block says the building would be used for commercial office space. She says some of the companies could be connected to the real estate industry.
Block says the buyers would have to follow certain rules, during any renovations. She says there are covenants in place to make sure the building's historical look will be maintained.
The Clubhouse was a community gathering place for years. It was built in 1924.