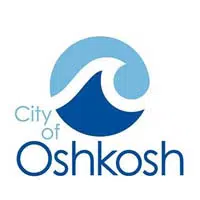 The leader of Oshkosh says well over 200 people turned out for last night's State of the City address.
Mayor Steve Cummings says the crowd had a positive energy. He says it was the most upbeat speech that he's seen in eight years. He says there are so many positive things going on.
Cummings says years ago people complained about road conditions. He says now they see how the city's five-year plan is moving along, and they know it's working.
City Manager Mark Rohloff presented the address at the Oshkosh Convention Center.