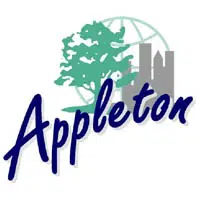 Appleton leaders are going along with a compromise over outdoor music at a downtown bar.
The Fox River House and neighbors came to a deal for Fridays and Saturdays, between Memorial Day and Labor Day.
Patti Coenen owns the bar, and she says of course she would like to have bands playing until 11 p.m. But she says that's what compromise is, and they agreed to it.
Bands would finish playing at 10 p.m. on Fridays. About half of the bands on Saturdays would be scheduled for the afternoon, from 2 p.m. to 5 p.m., or 3 p.m. to 6 p.m. On Saturday nights, they would go until 9 p.m.
Coenen also agreed to install sound absorbing panels to help with the noise.
Neighbors would call the bar with any issues about noise. If the bar gets three complaints over the summer, the city's Board of Health would talk about them.