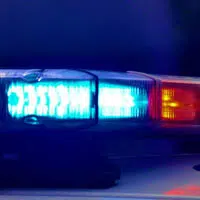 Seymour police say a fake gun was found in a classroom, during a campus-wide search this afternoon.
Two students are in custody.
Police put the middle and high schools on lockdown today, after a report that someone brought a weapon to school today. Police say no threats were made to harm students or staff.
School will be back in session tomorrow.