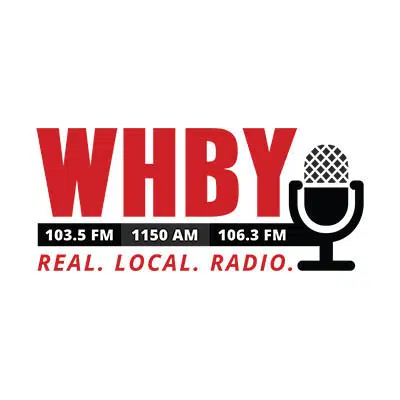 An organization that helps refugees settle in the area is moving its main office to Appleton's north side.
World Relief Fox Valley will now have its headquarters on East Wisconsin Avenue. Director Tami Mclaughlin says they opened in Oshkosh in 2012. She says they later expanded to Appleton and now they want to focus their efforts there. Mclaughlin says they've settled over 700 people over the years, and most were in the Oshkosh area. She says they want to try to welcome more refugees into Appleton.
Mclaughlin says they'll still operate in Oshkosh as well. She says they want to establish more of a balance across the two communities.
There's an open house at the Appleton office from 3:00 p.m. to 6:00 p.m. It's at 510 East Wisconsin Avenue.
Mclaughlin says they want to show off the new location and teach the community about the organization.