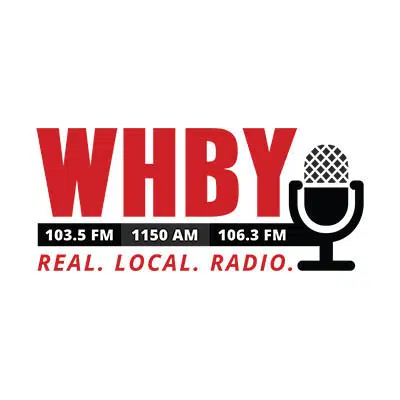 Young athletes from around the country are meeting in downtown Appleton today to compete for a national title.
The USA Powerlifting High School Nationals start today. Adam Schanke is the sports marketing manager for the Fox Cities Convention and Visitors Bureau. He says there will be about 640 lifters from 24 states. He says it's at the Radisson Paper Valley Hotel.
Schanke says the students will perform a squat, bench press and dead lift. He says the event runs through Sunday and it will have an economic impact of about a half-million dollars. He says the last time the Fox Cities hosted the event was in 2000 at Neenah High School.