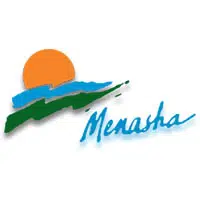 A business has plans for a spot in downtown Menasha.
Mayor Don Merkes says the city accepted an offer for some property along Racine Street, at the corner of Broad Street. He says the long-vacant spot is across the street from the post office, and two gas stations used to be there.
Merkes says they can't disclose the business that's involved. He says it's another positive sign for the downtown, and the plan commission will be considering the design of the site soon.
Merkes says the city received its asking price of $75,000.